EMERGENCY APPEAL – help victims of the Kerala floods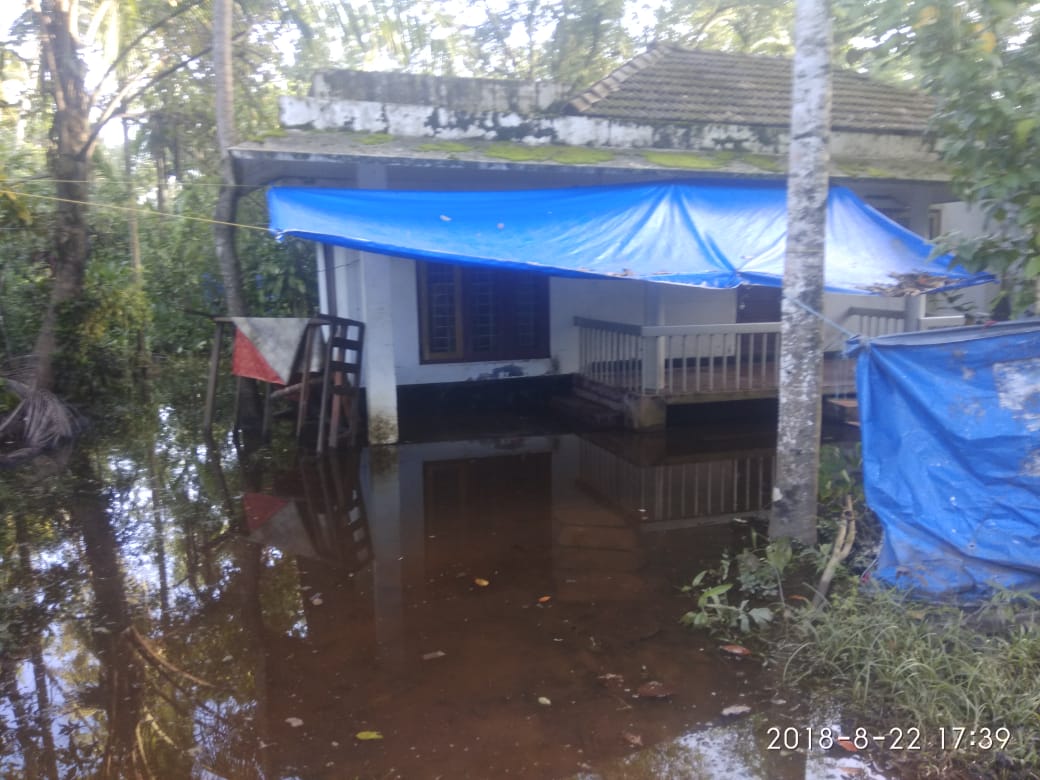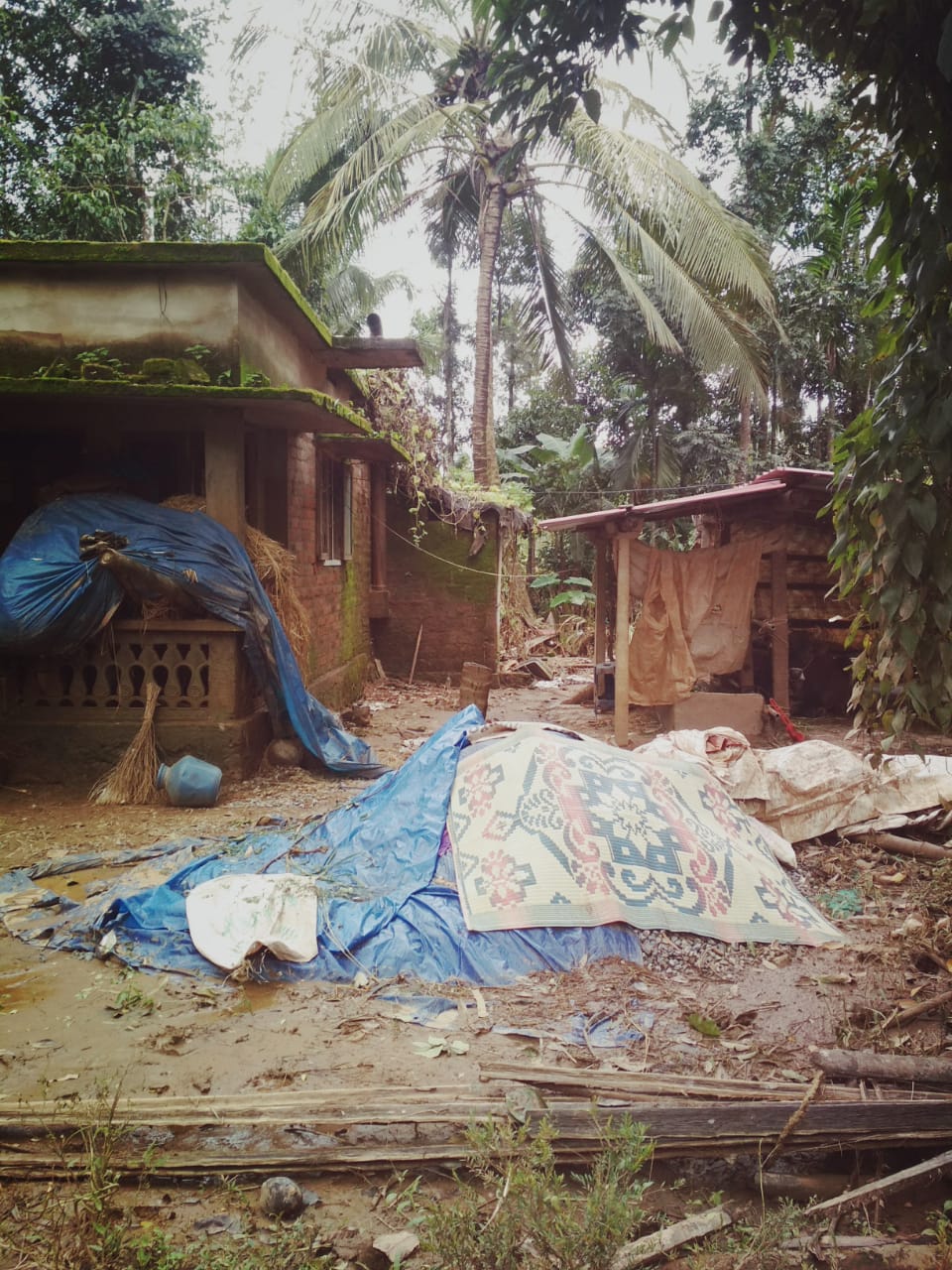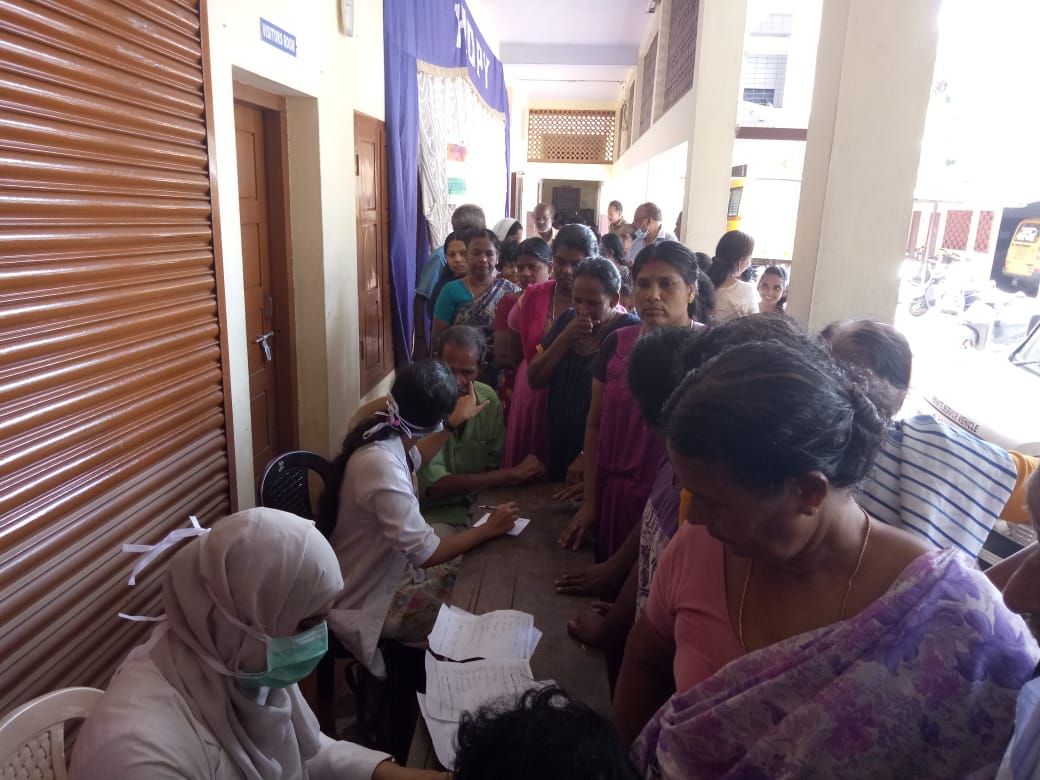 Did you know?
If you give €250 or more to CBM in a calendar year, your donation could be worth 45% more.
Through the Revenue Commissioners Tax Efficient Giving Scheme, we could claim at least €112 if you fill out a tax relief form.
Worst flooding in almost 100 years. Please will you help someone with a disability to survive?
Right now, families caught up in the devastating monsoon floods in Kerala, south west India, need your urgent help.
Our team in Kerala desperately need your support to provide a family with medical assistance, food, and water sanitation kits. Your gift today could help save the lives of some of the most vulnerable people who have been affected by this disaster.
Please don't wait another second. Your help is needed now.
During times of disaster, people with disabilities are often put to the back of the queue. We need to ensure that people with disabilities in Kerala are not forgotten.
CBM is already on the ground and ready to act through two local hospitals right at the heart of the worst flooding. But we need your urgent action to deliver life-saving medical intervention to 2,000 families.
A devastating combination of torrential monsoon rains and huge coastal surges have killed over 445 people of people and forced hundreds of thousands from their homes.
The most vulnerable - people with disabilities, the injured, the destitute, are our priority right now – and we need your help to save them.
Please will you help children with injuries, poor farmers and fishermen whose livelihoods and homes have been crushed by landslides or washed away by the floods?
Please act fast. Please give now. Today. Right away.
Together, we can be the difference these families need. Your compassion and kindness can be the life-saving difference a family needs – before it's too late.
Help families affected by the floods in Kerala.